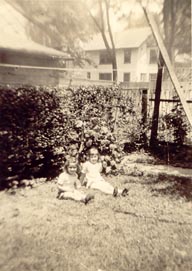 This is Dottie and me, at around age 3. You can see, even at that age, I was taller already.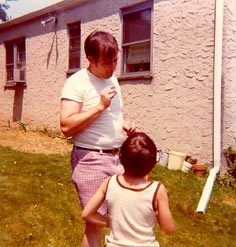 I don't know exactly what this conversation was all about, but Billy seems to be listening very closely.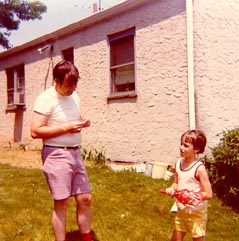 And still listening. LOL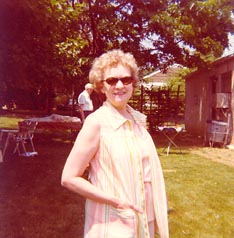 Here's our beloved Aunt Eva. Wasn't she pretty.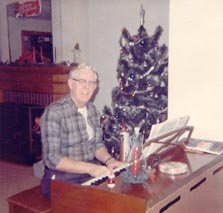 We all know this dear soul. It always amazed me, since he couldn't read a note of music, that he knew exactly what keys to hit on this organ. Never missed one.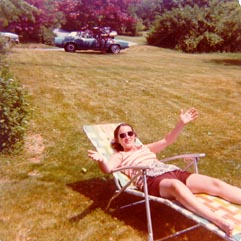 Donna, you sure look relaxed.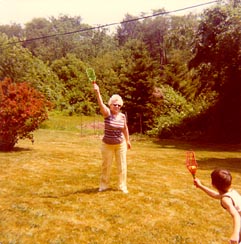 And here's our precious Aunt Lillian (mamma) playing with Billy. I guess he lost interest in whatever Bobby was telling him. LOL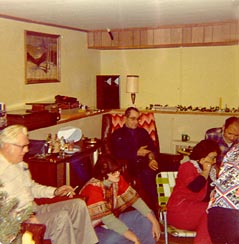 This was a long ago Christmas. Kind of hard to see, but there's daddy, Lisa, Uncle Donald, Dottie (John in the background and mother bending over.)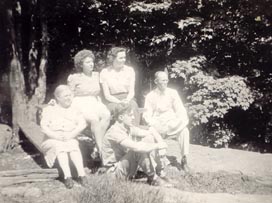 Talk about an old picture. This was taken in the Pocono Mountains when I was 10 years old. It's 55 years old and a bit faint. But here we have Mom-Mom, Eva, mother, daddy, Pop-Pop. What good times we had in the Poconos. Aunt Lillian, remember the DonMar cabin we rented. Wasn't it nice.
That's it for now. I hope you enjoyed them and that they brought back some very fond memories, as they did for me. I love you all with all my heart. Bevi